Firelight Heritage Farm Publishing is based in the United States.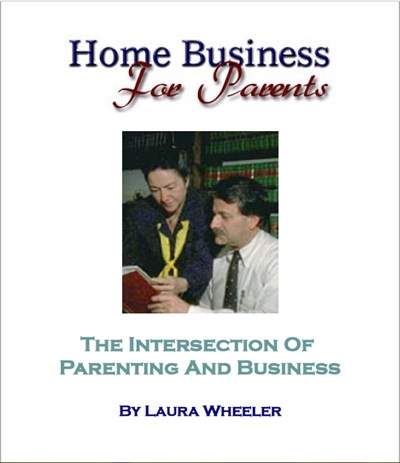 Home Business For Parents eBook by Laura Wheeler
Home Business For Parents: The Intersection Of Business And Parenting
Successful parents and business owners share many common traits. The things that make them both effective are identical. Skills gained in one benefit the other.
Laura points out the similar skills and methods, and explains how to gain skills that benefit both. Aimed at Stay At Home Parents who work a Home Business.
Powered by Sheer Awesomeness